The Village at Madison is represented by the realty firms listed below. Please contact one of these brokers if you would like to learn more about living at The Village at Madison!
The Village at Madison works with the building professionals listed below in the construction of our homes. In certain cases we will work with other builders, so if you have a requested builder, please let us know.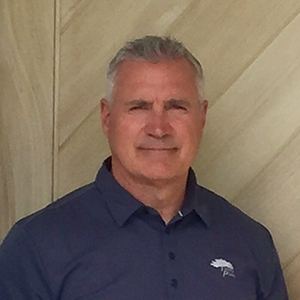 Burgess Company, Inc.
Contact: Gabby Burgess
601-594-2500
georgeburgess@icloud.com 
Burgess Company is a quality builder specializing in timeless, well-crafted homes. Burgess offers seasoned experience in constructing homes in Traditional Neighborhood Developments such as The Village at Madison.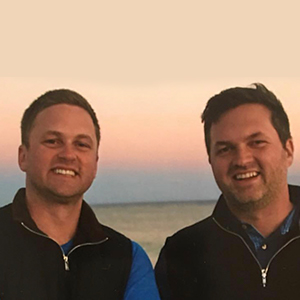 Decker & Sons
Contact: Cliff Decker
601-842-9003
cliff@deckerbuilt.com
deckerbuilt.com
Decker & Sons provides complete oversight of your project – from design to completion. They are committed to delivering their clients the best finished project possible. Their detailed estimates keep clients on budget, and their oversight keeps clients on time. They have a combined 35 years of experience in residential construction. Decker & Sons provides the service and experience necessary to make your dream home a reality.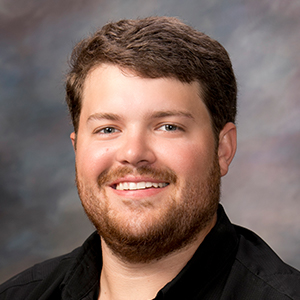 Manning & Manning Construction
Contact: John Manning
601-500-1601
jmanningconstruction@gmail.com
Manning & Manning Construction is family owned and operated and specializes in residential and commercial construction. John Manning and his father, Michael Manning, are the owners of Manning & Manning Construction. John Manning is the chief operating officer of the company. John graduated from Mississippi State University, obtained his residential and commercial building licenses, and founded the company. Manning & Manning Construction will be building all of the townhomes within The Village as well as many of the residential homes.