The Village at Madison is happy to recommend any of these fine professionals to build your home.
Please contact them individually to learn more about their work and select the one who best suits your needs.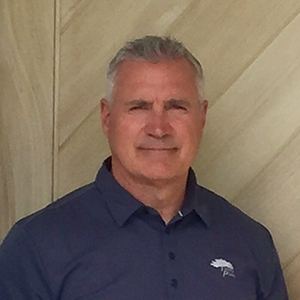 Burgess Company, Inc.
Contact: Gabby Burgess
601.594.2500
georgeburgess@icloud.com 
Burgess Company is a quality builder specializing in timeless, well-crafted homes. Burgess offers seasoned experience in constructing homes in Traditional Neighborhood Developments such as The Village at Madison.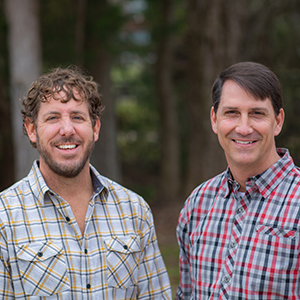 Crosstown Builders
Contact: Todd Sandridge/Trey Pace
Todd: 601.941.9500
Trey: 601.955.4590
todd@crosstown.ms
trey@crosstown.ms
crosstown.ms
In early 2007 the founders of Crosstown Builders, contractors Todd Sandridge and Trey Pace, combined their nearly 30 years of collective experience and individual talents to create a unique construction company without limits to creativity, price point, and architectural style. Now a decade later with numerous Homebuilder Association accolades to their credit – as well as earning finalist honors from the Clarion Ledger's "Best of 2016" HomeBuilders" – Sandridge and Pace have built an enviable reputation among discriminating clients who demand nothing less than a laser focus on space needs, lifestyle, and unique taste. Both Sandridge – with wife Elizabeth and daughters Isabelle and Selah and son Kain – and Pace – with wife, Gray, and daughter Kathleene, and son Kinsman, are Madison residents, as well as long-time members of Broadmoor Baptist Church.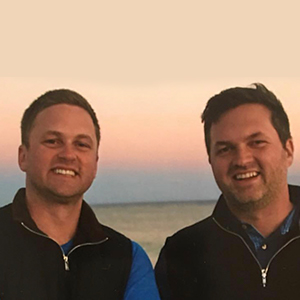 Decker & Sons
Contact: Cliff Decker
601.842.9003
cliff@deckerbuilt.com
deckerbuilt.com
Decker & Sons provides complete oversight of your project – from design to completion. They are committed to delivering their clients the best finished project possible. Their detailed estimates keep clients on budget, and their oversight keeps clients on time. They have a combined 35 years of experience in residential construction. Decker & Sons provides the service and experience necessary to make your dream home a reality.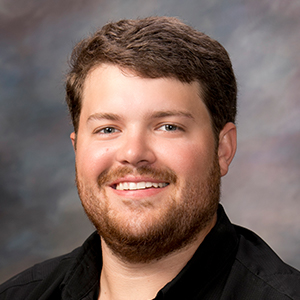 Manning & Manning Construction
Contact: John Manning
601.500.1601
jmanningconstruction@gmail.com
Manning & Manning Construction is family owned and operated and specializes in residential and commercial construction. John Manning and his father, Michael Manning, are the owners of Manning & Manning Construction. John Manning is the chief operating officer of the company. John graduated from Mississippi State University, obtained his residential and commercial building licenses, and founded the company. Manning & Manning Construction will be building all of the townhomes within The Village as well as many of the residential homes.